Last man standing

Live event, competition, the battle for fitness, come and show us what you got!

register now
QUALIFIERS 23.7-8.8.2021. and FINALS 28-29.8.2021. Competition Categories

Participation in FortFight 2021 is allowed for any ATHLETE prepared to test their fitness abilities.
ELITE MEN & WOMEN

Advancing from the Qualifiers to the Finals:

30 Men
20 Women

SCALED MEN & WOMEN

Advancing form the Qualifiers to the Finals:

40 Men
30 Women

MASTER 35+ MEN & WOMEN

Advancing from the Qualifiers to the Finals:

20 Men
10 Women

REGISTRATION
Opening

Mid July 2021
Through CompetitionCorner
10 EUR fee

QUALIFIER WODs
announcement

Two Qualifier Wrokouts
Friday 23rd July 2021

QUALIFiER
Deadline

Registration Closing
Scores Submission
Sunday 8th August 2021

Final
event

Invites and Registration
until 20th August 2021
30 EUR

Join our event as a non-competitor

There are numerous ways you can help us make this event even more magnificent.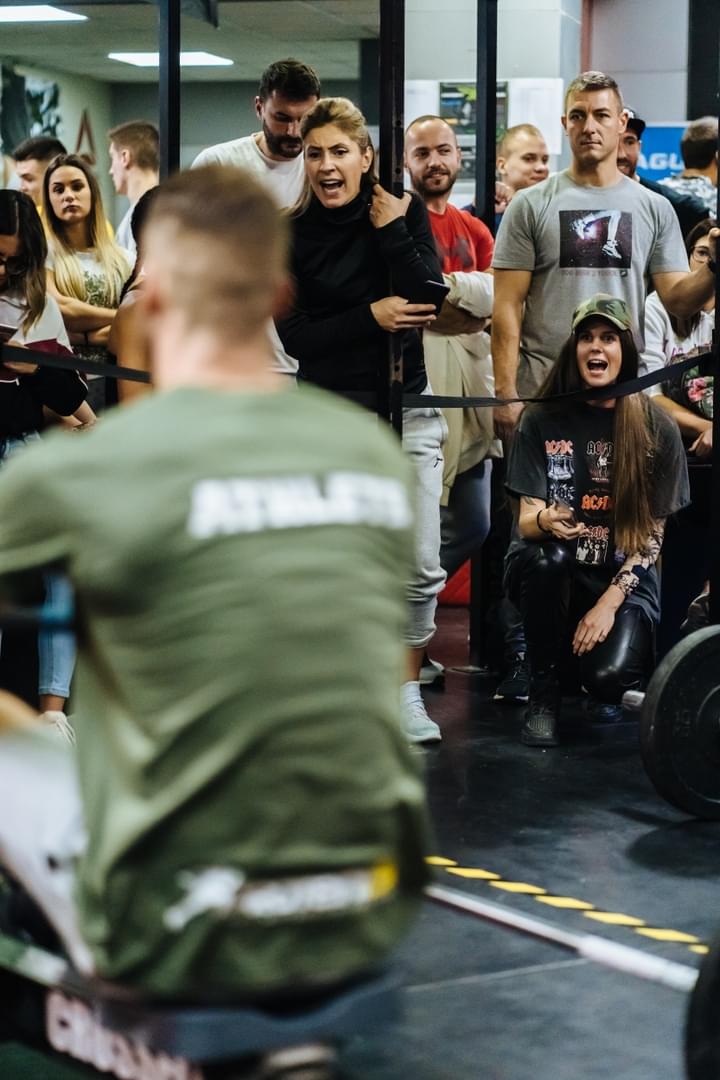 Spectators
Not into competing?

No problem, come and cheer on for your friends or favorite athletes. There will be a lot to see and enjoy, maybe win some prizes.

Entrance is free of charge!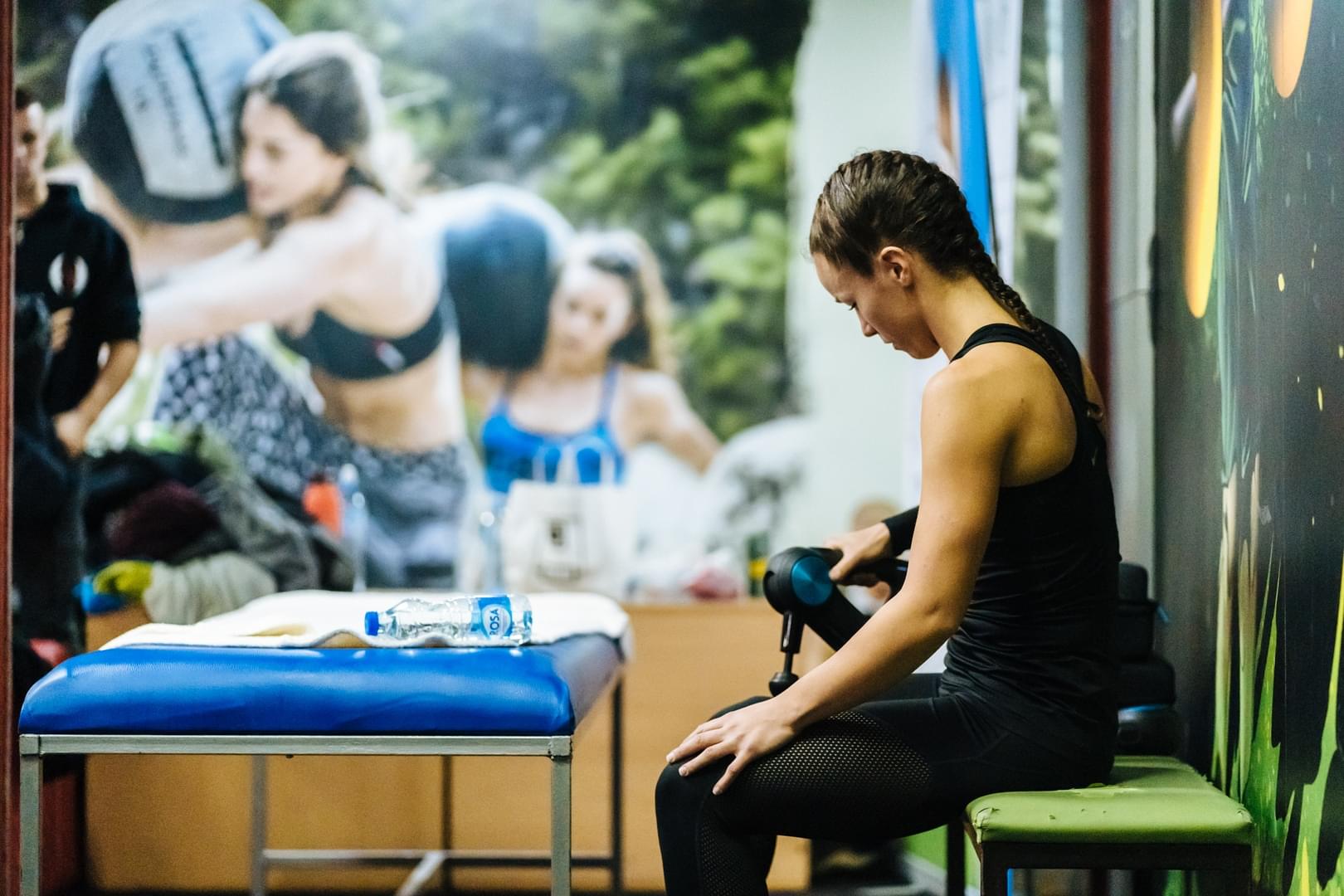 Vendors
MORE INFO SOON...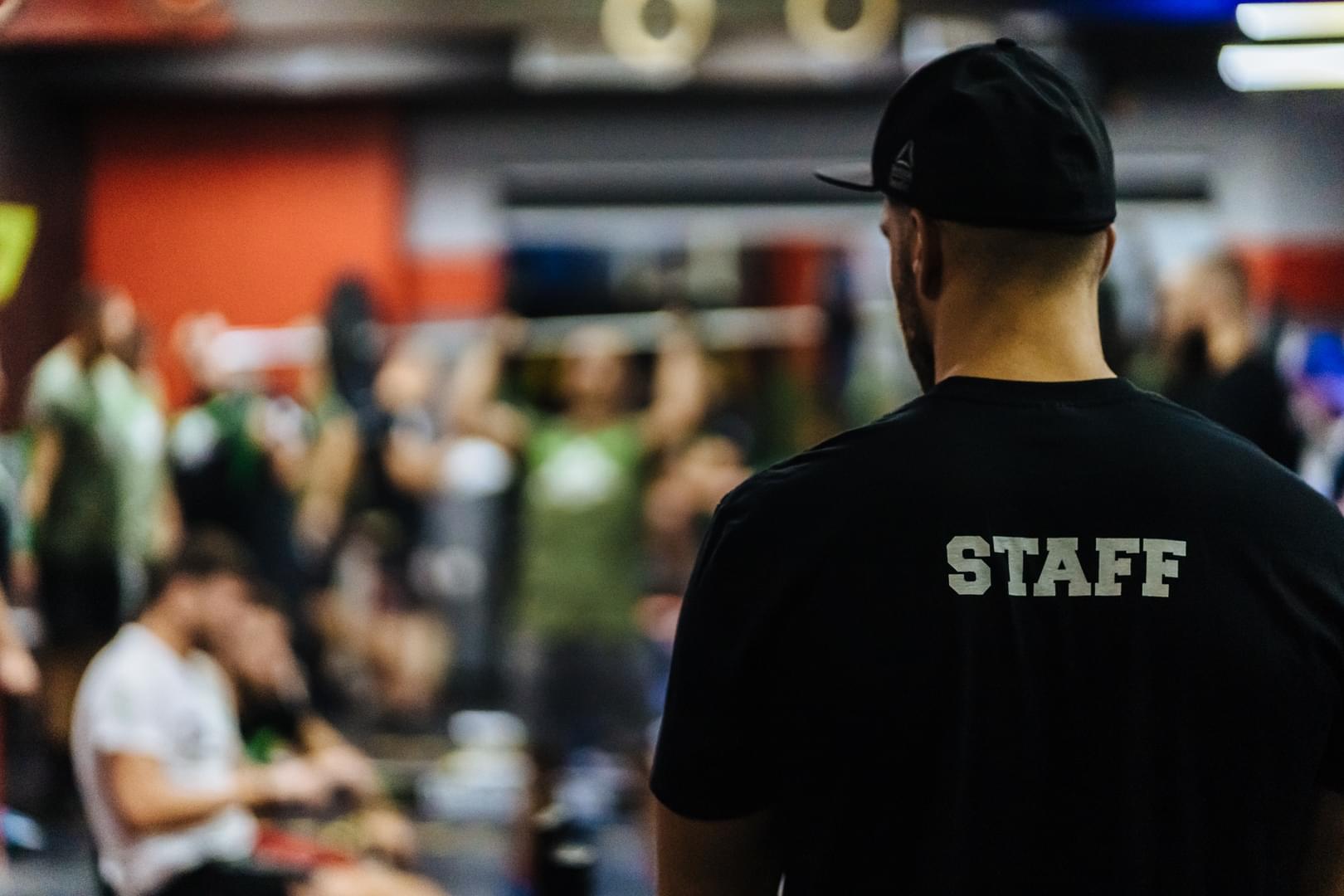 Volunteers
MORE INFO SOON...

Rulebook

FortFight 2021

1. FortFight
2. General Rules, Terms and Conditions
3. Participation Requirements
4. Categories
5. Registration details
6. Movement Standards
7. The Qualifiers
8. Video Submission
9. Invitation Process
10. The Finals
11. Ranking
12. Cancellation Policy
13. Intellectual Property Rights
14. Changes

Rulebook
How to Register?
Just click on the following link and you will be redirected to Competition Corner website

PRIZES
More info coming soon...